PRESS RELEASE
Another TC Electronic Profile Joins and Invests in LunaStone Pedals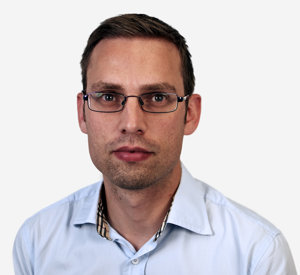 (March 1st 2017, Copenhagen, Denmark) Former Director of Finance at TC Electronic, Jesper Dalum, has teamed up with the Danish guitar pedal brand LunaStone. Jesper Dalum will head the finance operations and has also invested in the company as part of a long-term commitment.
Last year, former VP of Marketing, Allan Strand, became CEO of LunaStone pedals, and he is excited to reunite with a former colleague. "It's a great pleasure to welcome Jesper here at LunaStone," says Allan Strand.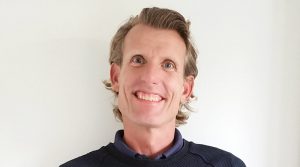 "Jesper and I have been working together for many years in the past, and I have great confidence that he will be a massive asset to our company on many different levels. Especially considering the huge interest we received when we launched the TrueOverDrive 1 at the recent NAMM show, we will definitely benefit a lot from having Jesper join the team."
"I first heard about LunaStone Pedals through Allan," comments Jesper Dalum. "And I instantly had a wish to become part of the company after Allan invested and took the lead. I am very excited to now have made the decision to join, as we have worked together on many projects at TC Electronic and they always turned out successfully. I am sure we will be able to once again make great things happen with LunaStone Pedals."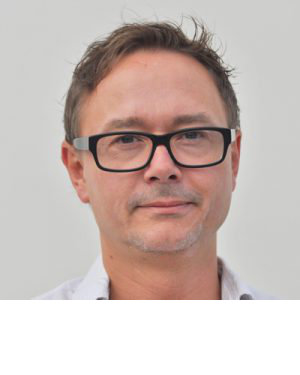 The last member of the LunaStone ownership is head engineer, Steen Grøntved, who founded the company in 2012. "During 2016, things really started to pick up and I realized that additional knowledge, skills and manpower was necessary to continue the positive growth path," says Steen Grøntved.
"And the recent success has only increased this need, so I am very happy to welcome Jesper. I have very positive outlooks for the future of the company, and with the addition of Jesper to the team, I will get even more time to focus on what I do best and enjoy the most – designing great-sounding guitar pedals that inspire great music."