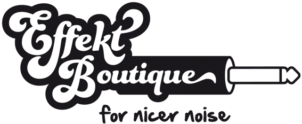 We are very happy to welcome Effekt Boutique in Germany as an official LunaStone dealer. Effekt Boutique is – as you would probably guess based on the brand name – a shop dedicated to effect pedals.
And more specifically to the high-end, boutique end of the pedal spectrum. Our pedals, of course, are a snug fit for any store with this kind of focus.
Effekt Boutique has both the Three Stage Rocket, Big Bella and Wise Guy in stock, so if you are in Germany, this is the place to look for TrueOverDrive right now.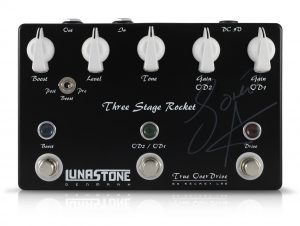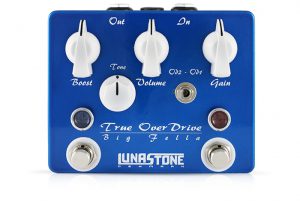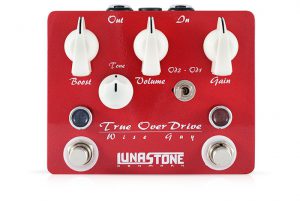 Ready to buy? www.effekt-boutique.de