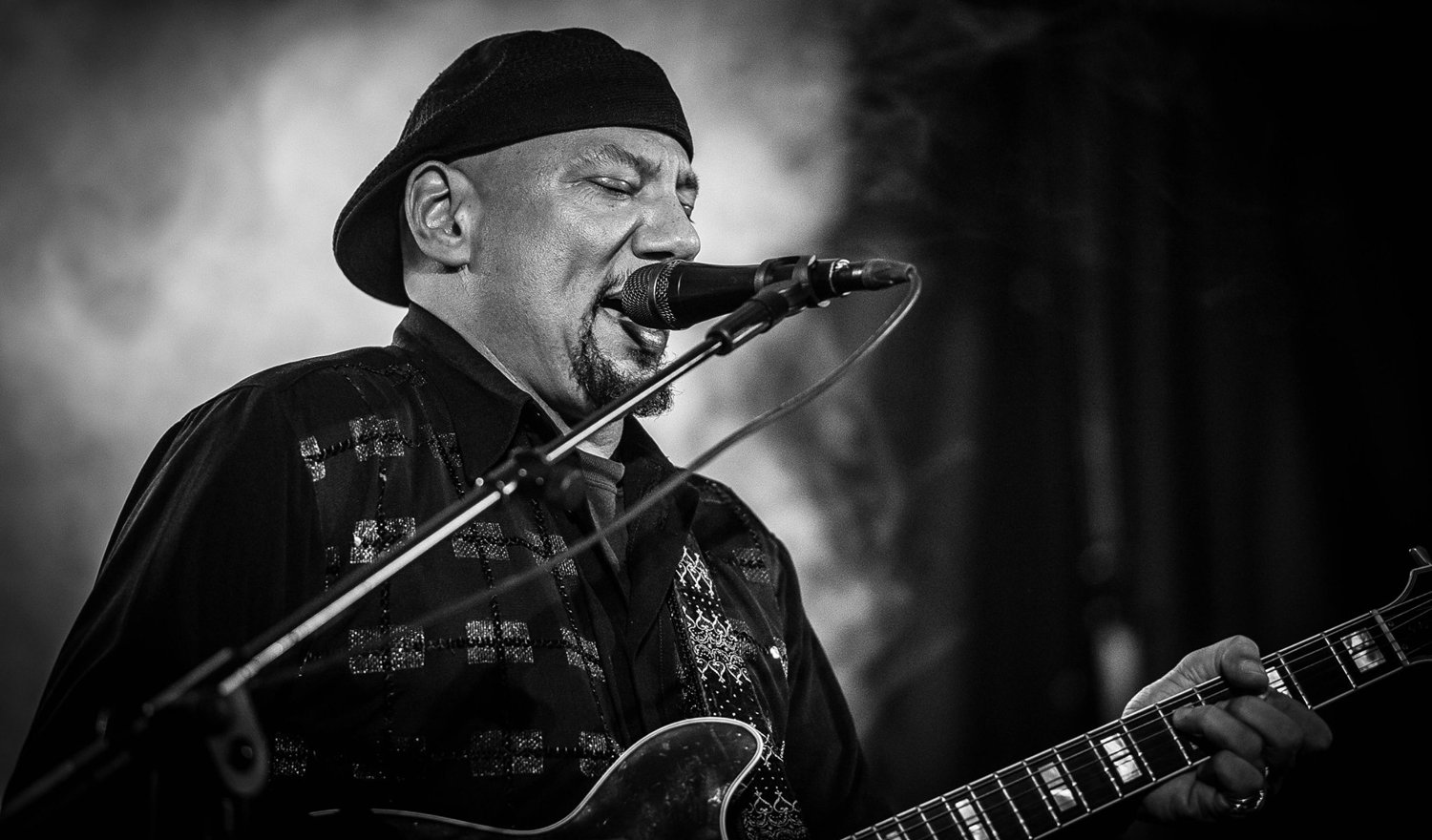 Phil Gates is an American-born Guitarist, Producer and Engineer, but now he has relocated to make Europe his homebase of Blues.
Phil began playing music at the age of eight, and listening to a wide array of music has always been his main source of inspiration. Phil has played in over 19 countries both as a side-man and headliner in venues from small clubs, to the halftime show of the American NFL Superbowl.
"Lunastone pedals are instant great tone! Expressive and responsive to your playing style, and able to get you the tone and sound you want quickly and easily! I dig them!"

(Phil Gates)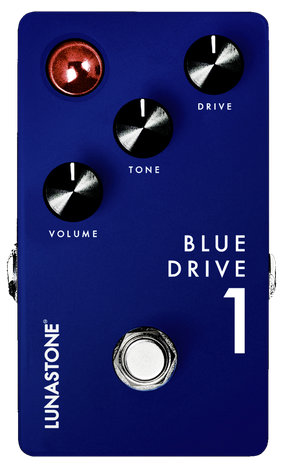 Even though his taste in music is broad, the Blues music has a special place in his heart. And by 'The Blues', we mean every variation there is within the overall genre, and as we all know this is one heck of a wide territory. Some is mellow or even acoustic, while some flavors of blue include rock-ish and funky takes. Well, Phil is covering all of those bases, and with this in mind it's no wonder that Phil's first-choice pedal on the board is our Blue Drive 1!
So, how did Phil become so taken by the Blues, you might ask? Well, he had the opportunity in his early years to listen and study great talent. As front of house engineer, Phil worked with some of Blues and Jazz's greatest performers to include: Buddy Guy, Stevie Ray Vaughn, Albert King, Dizzie Gilespie, Wynton & Branford Marsalis, Bobby "Blue" Bland, and many others.
Since those days he has also worked with a wide range of great Artists and Producers to include, Tommy Lee, Keith Nelson/BuckCherry, Eric Gales, Kenny Neal, Tommy Castro, Preston Glass and Urs Wiesendanger