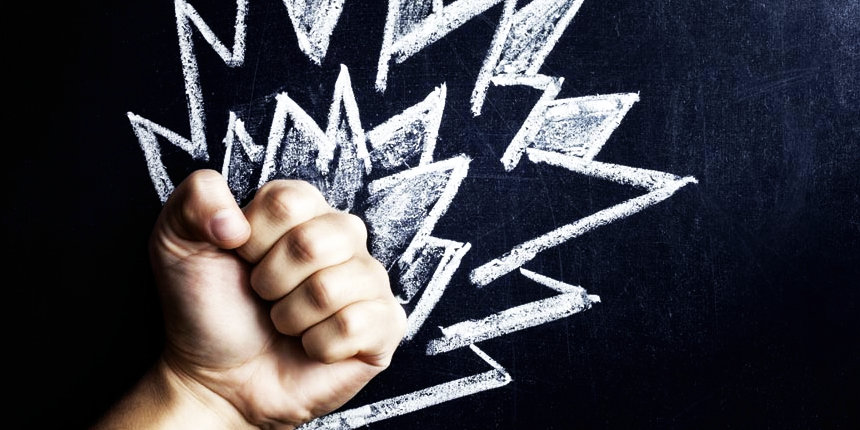 Even our pedals need power to do their magic. And while there are a bunch of external power supplies out there already, we want to see if there is anything we can improve in that department.
Steen Grøntved, our founder and Head Engineer, had a vision for creating the ultimate, tube-like overdrive circuit, which resulted in the True Over Drive concept which is in the core of all of our drive pedals. But even though most of our pedals this far is in the overdrive arena, we do have plans for all sorts of cool guitar pedals… and accessories, including external power!
So, what would an ideal power supply have on offer in your view? How many outputs, how many different voltages, mA capacity, etc. Please consider this an open jam for now and all kinds of inputs are most welcome.
Steen has posted on gearslutz.com, asking this question:
Hi Guitarists.

I'm the engineer (and founder) of Lunastonepedals.com. I have a plan to build a power supply for guitar pedals, and I'm generally interested in what you guys (and girls) think are important and not, and maybe ideas for new overlooked features.

My goal is to make a quality power supply, and not a cheap entry level one, but please don't hold back, if you have any opinion on the subject, no matter which level you find yourself at!

My own, main power supply for the moment, is a CIOKS DC-10. It's seems reliable, noiseless, sexy looking (at least for a power supply ), a bit heavy, but not compared to other transformer based supply's, and weight is not an issue for me. I know, this one is build around an old fashion toroid transformer core.

I would love to see and hear what power supply you are using, and why, if you know. Is it heavy/light? big/small? noisy/silent? expensive/cheap? switch mode or transformer based? Does it have any special features/do you think it lacks some?

/Steen.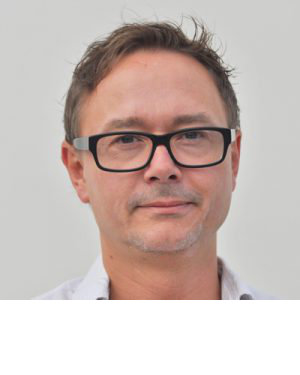 You are welcome to comment there, on our Facebook page or simply send us your thoughts in a message or below in the comment field.