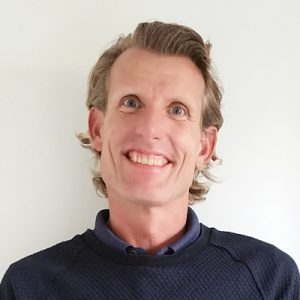 (Copenhagen, 7 July 2016) After 17 years with TC Electronic / TC Group, former VP of Marketing Allan Strand now invests in and takes on the key role of CEO at the growing Danish guitar pedal brand LunaStone. Guitarist and engineer, Steen Grøntved, founded LunaStone Guitar Pedals in 2012 but quickly realized it was necessary to expand the team and that it was key to find someone experienced who could take the lead on a strategic level as well as operationally.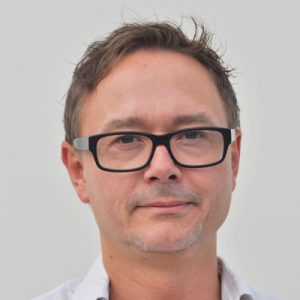 "I've known Allan Strand personally for quite some time and have always found that we shared a lot of common values and ideas," says Steen Grøntved. "Therefore, I am very excited that Allan believes so much in LunaStone that he not only accepted to come on board, but also decided to invest in the company and become a co-owner. Obviously, it gives me great confidence that the head of the department that marketed TC Electronic products like PolyTune, TonePrint and Ditto Looper is now a significant part of LunaStone."
The timing was also ideal for Allan Strand: "I was ready to take on some new endeavors and have always had a strong desire to build up a brand from the early stages. I am also extremely excited about taking on a wider range of responsibilities including not only marketing but also sales, production and finance. It will be a great challenge, but I believe so much in Steen's approach to guitar pedals, guitar tone and high sense of quality that I had no hesitation when the opportunity to actually invest and become a co-owner of LunaStone arose."
Allan Strand was with TC Electronic for more than 17 years, and he was a key driver in bringing new generations of TC Electronic and TC-Helicon products to market, including PolyTune, TonePrint pedals, Ditto Looper, VoiceLive Play, etc., as well as taking the company from traditional marketing approaches towards a stronger social media and content-driven direction.
/END
Contact Allan Strand: allan@lunastonepedals.com