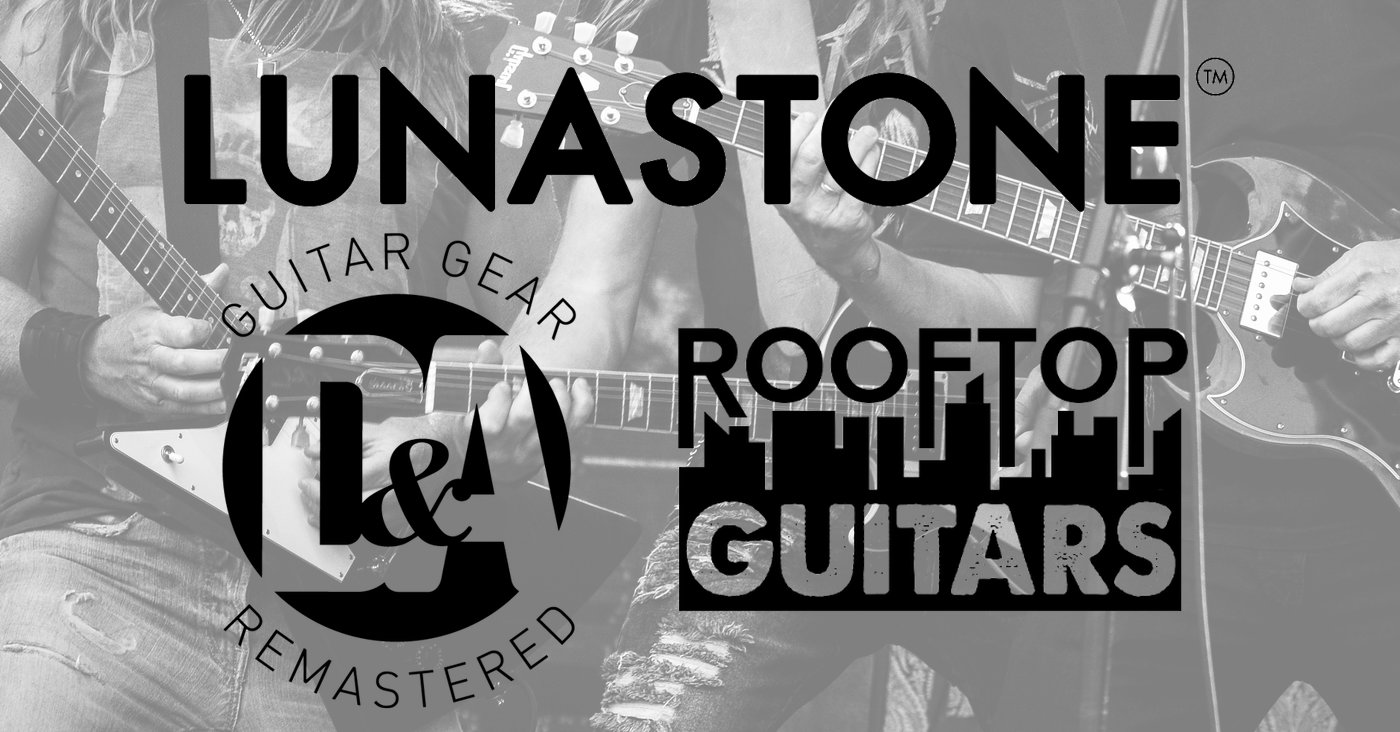 We're proud to reveal a brand new distribution setup for the US, as well as key European markets, entering in a rocking collaboration with D&A Guitar Gear in the US and Rooftop Guitars in Europe.
D&A Guitar Gear will be our sole distributor for the US market, and Rooftop Guitars will distribute our pedals in Germany, Austria, Denmark and Sweden.
"D&A Guitar Gear is a manufacturer of high-quality, innovative Guitar Stands and Accessories, which makes them the perfect partner for us in the US. Just like us, D&A Guitar Gear is focused more than anything on making great products with a view to great design, functionality and reliability, making the lives of musicians easier, better and more fun. We are also very pleased about our partnership with Rooftop Guitars and have full confidence that they will be the perfect distributor for growing the German market for us," said our CEO, Allan Strand.
Yay! At the end of the day, making our pedals that simply aim at helping you play more and play better available in stores everywhere is all that truly matters.