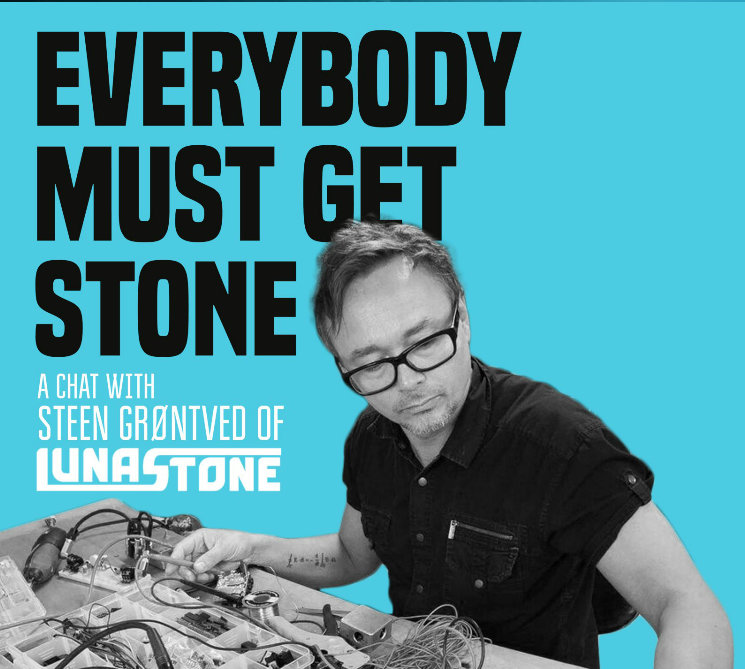 We are guitar enthusiasts – no downright guitar geeks. If there are anyone who understands that passion for great tone, it's the crew at the guitar magazine Tone Report Weekly.
Just like us, they live and love all things guitar, so it was no surprise that when they hooked up for an interview with our founder and head engineer, Steen Grøntved, they wanted to hear about all of the nitty gritty details behind how our TrueOverDrive pedals do their magic.
Steen was happy to share his mind with TRW and a great article taking up no less than 9 pages in the magazine was the result. And best of all? Tone Report Weekly is a completely free online magazine so buckle up and reach for your reading glasses and coffee mug!