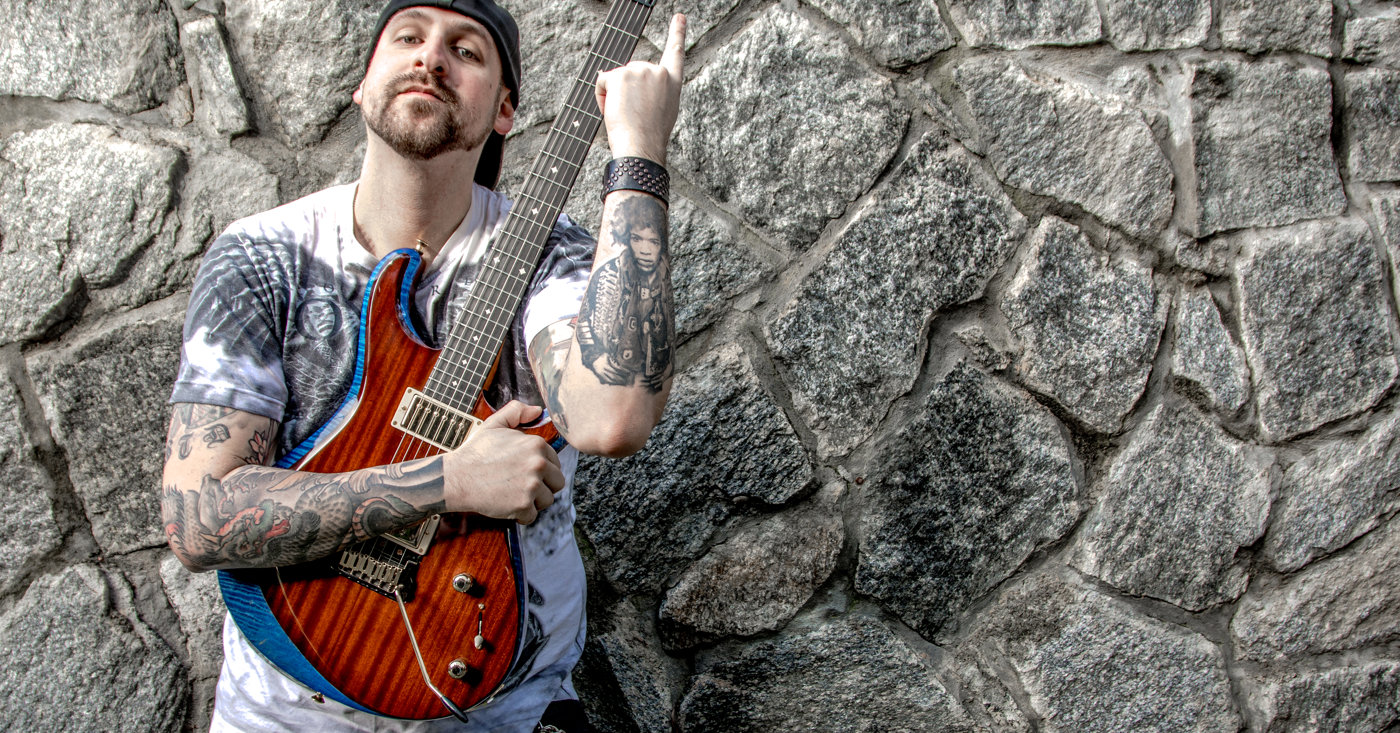 Another great artist joins the band of TrueOverDrive brothers. Please give a warm welcome to Federico Navarro Trias! 
Federico's new favorite overdrive pedal is TrueOverDrive 2, because as he says:
"Seriously the TrueOverDrive 2 is one of the best , most transparent overdrives you can
find out there. Great tone regardless if you're using singlecoils or humbucker pickups!"
Federico Navarro Trias is from Montevideo in Uruguay and since age 15 he has been working as a musician – in the studio and/pr stages – with some of the biggest artists in Uruguay and Argentina. For instance, Federico has been working with Ruben Rada (Lifetime Achievement Latin Grammy Award Winner) ever since 2002 and counting.
Guitar influences are numerous. If you ask Federico, names like Jimi Hendrix, Jeff Beck, Stevie Ray Vaughn, Steve Lukather, Andy Timmons, Mike Stern, Hiram Bullock, Eric Wales, Steve Vai, Yngwie Malmsteen, Ritchie Blackmore, Dimebag Darrell and Joe Satriani come up. Just to name a few!
In December 2014, Federico releases his debut album as a solo artist named  "Reborn", and today he is working on his second album on which a host of great musicians from Uruguay, Argentina, USA and other parts of the world will appear.