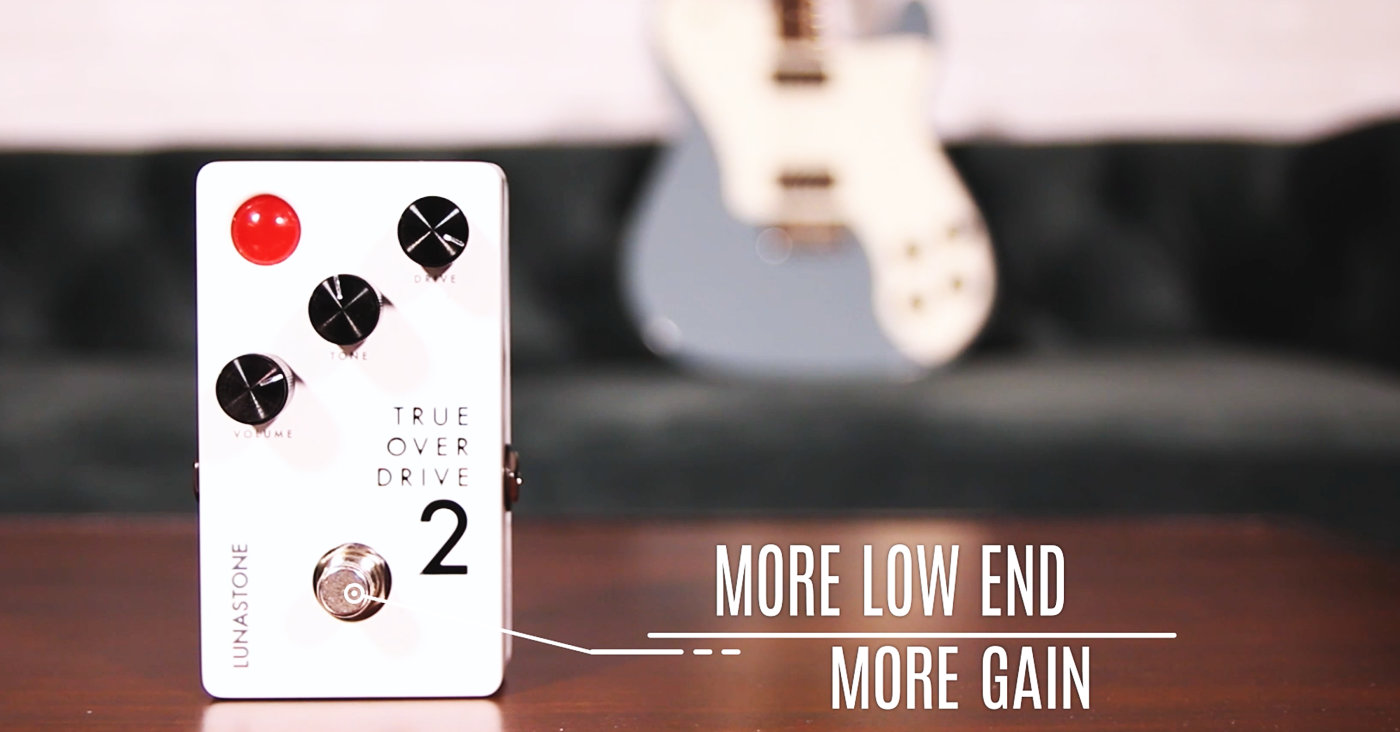 When we launched the TrueOverDrive 1 a few months ago, we made your choice super easy. Now we're making it hard again. Sorry.
TrueOverDrive 2 shares the same great-sounding and tube-like overdrive tone as TOD 1, but it adds more low end to your tone. More Bottom and beef, but still extremely true to your core tone.
For starters, check out Paul Riario's Guitar World review in this video. And for more details please head over to the TOD 2 product page.