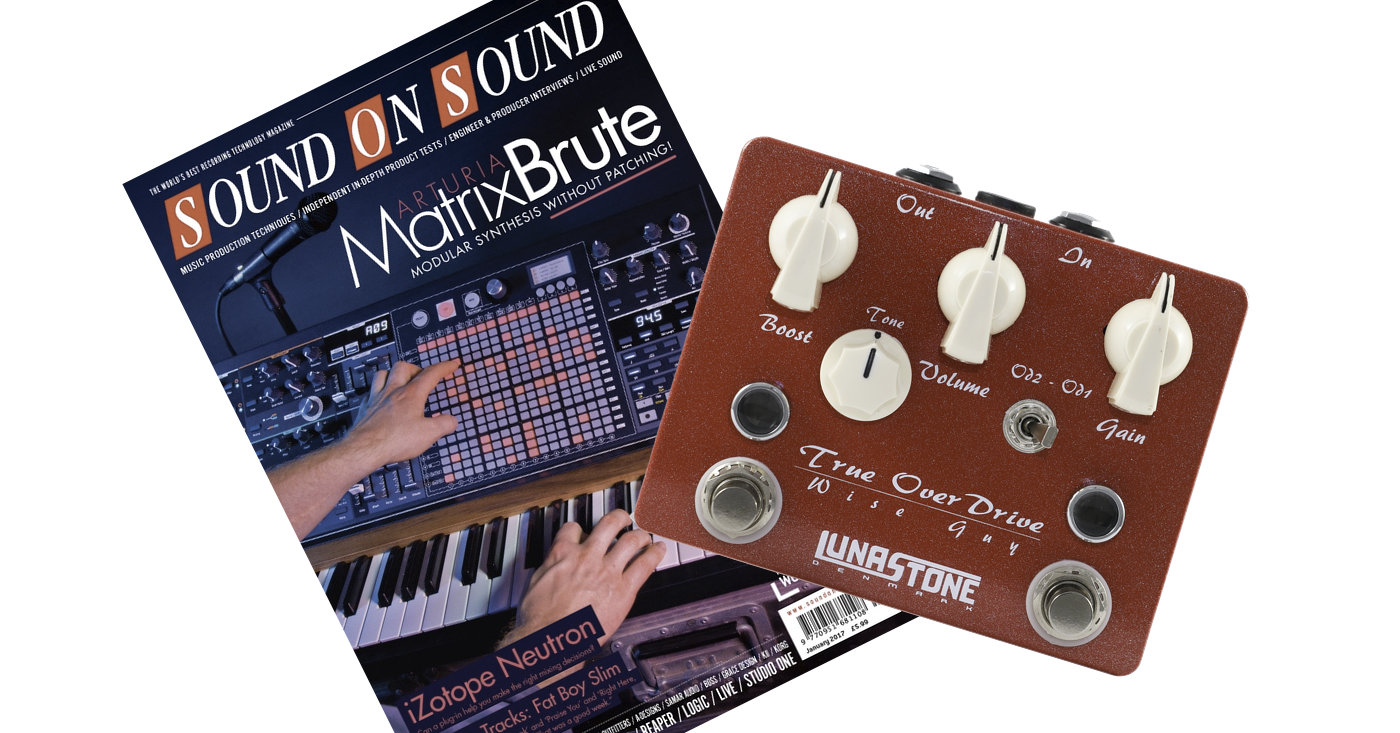 Sound on Sound may primarily be a recording and studio magazine. But they have also expanded to cover live gear – and one of the editors in particular is a passionate guitarist – the Editor in Chief, Paul White.
Paul got the Wise Guy and tested it thoroughly in the studio and on the stage. And one thing is for sure… If anyone knows great sound, it's Paul! We are very pleased that he enjoyed the tones he could tweak out of the Wise Guy! 🙂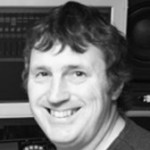 "Having used this pedal for a while, this isn't just a first impression: I like it a lot! It seems to live up to its design brief, and there is something different about the dynamic response that 'feels' comfortable to play; the sound is extremely responsive to playing dynamics, unless you pile on excessive gain while using hot pickups.
In fact, it has a very amp-like feel, and there's enough gain to all the classic rock ground regardless of your guitar's pickups."
– Paul White, Sound on Sound