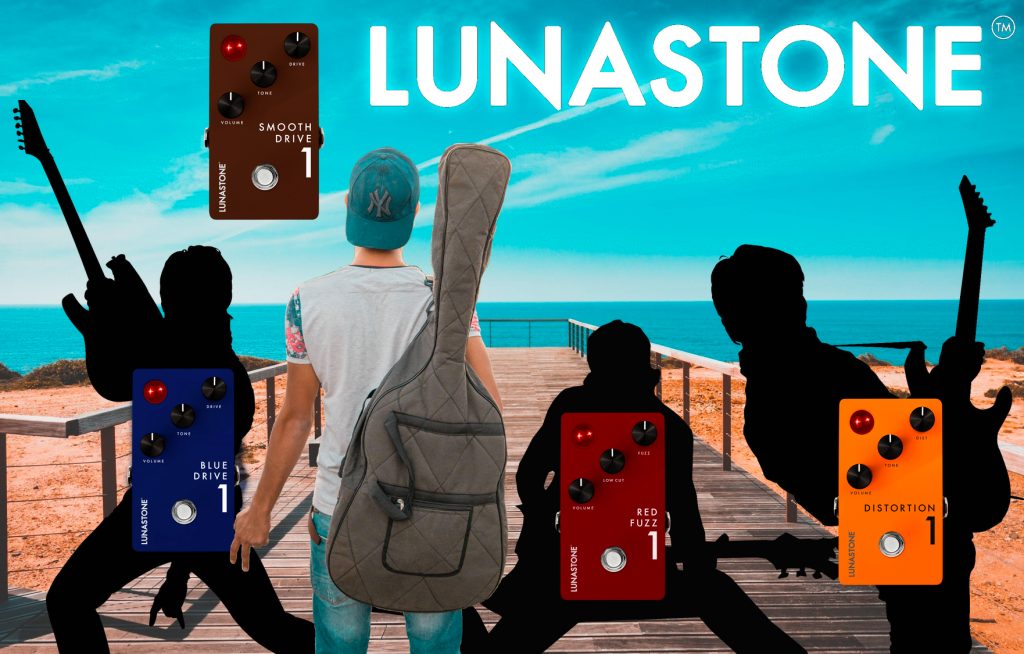 WIN PEDALS FOR YOU AND YOUR FRIENDS! ??
It's Summertime and you – and your guitar-playing friends – should get the chance to WIN some amazing pedals.
Rules are simple! Just tag 3 friends in the comments below and add which pedal each of them should win. The one not mentioned is reserved for you if your guitar gang wins.